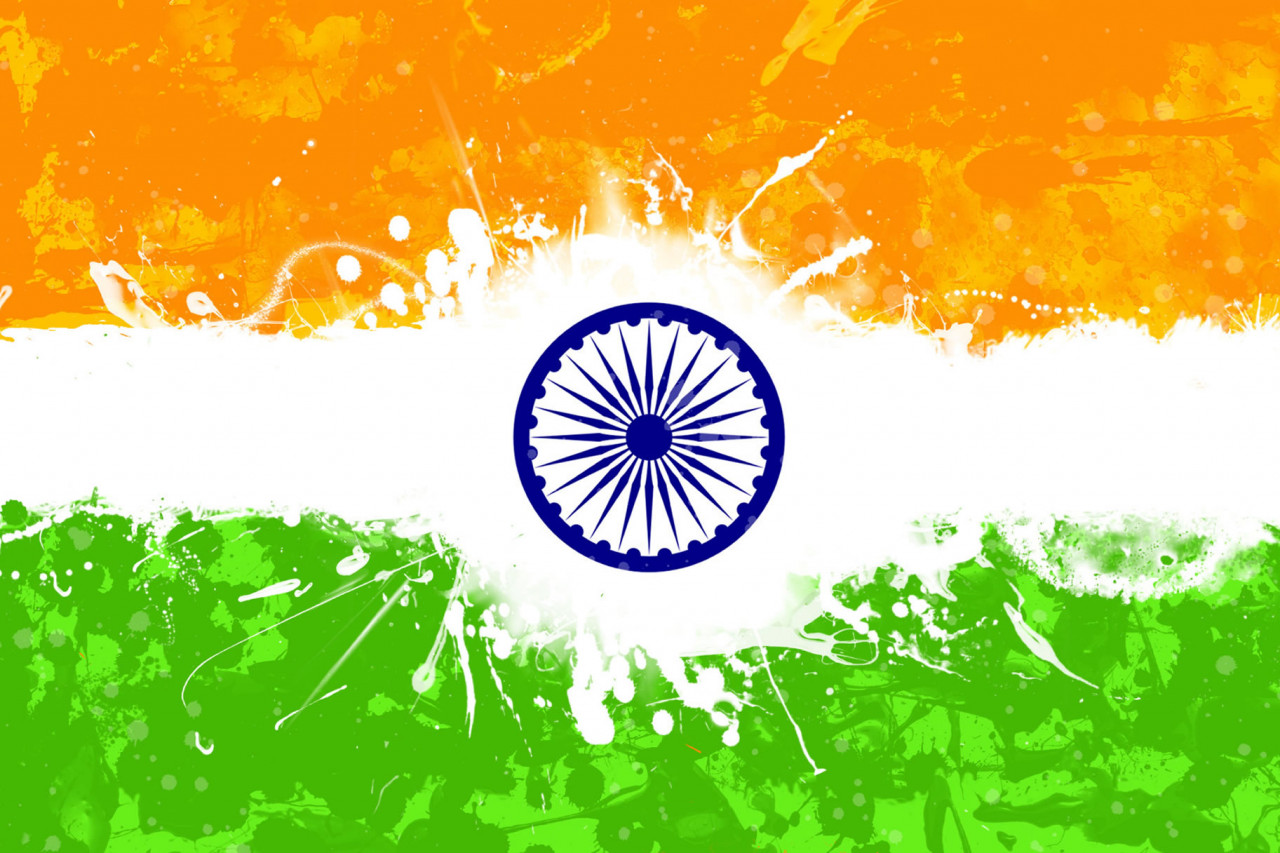 On 15 August 2019, The 73rd independence day is celebrated by our Vidyalaya enthusiastically in a grand manner. At morning 7:30 the tricolour flag was hoisted by the principal in the presence of Kendra elders , teachers and 300 students. One of the significant Indian festival Raksha Bandhan was also celebrated the same day. To commemorate the day, a series of events was organized. Three groups of teachers and students visited three village schools of Tinsukia and Dibrugarh district namely Bambari Prathomik Vidyalaya in Govindpur, Morankari Vidyalaya and Padumini Praathamik Vidyalaya. In those places clothes, food were distributed and Raksha Sutras were tied to the villagers and students.
At school , a cultural programme with teachers and students was organised.
In the evening , hostler, band team and many other students were taken to Rangghar Cinema for the viewing of the movie, "Mission Mangal". It was a Independence Day offer by the owner Bibek Sharma, one of the ex-student of the Vidyalaya . Teacher Bhagyashree spoke about the importance of the day in the Vidyalaya. A small programme with song, chanting and speech was also arranged in the Village schools.